안녕하세요
로완리얼티 대표
유현선입니다.
로완리얼티는 고객의 행복과 성장이 곧 기업의 성장이라고 믿고 있습니다.
다양한 경험과 전문성을 바탕으로 고객의 가치 극대화를 최우선으로 정직하고 신뢰있는 부동산 중개서비스를 제공하고자 합니다.
정확하고 투명한 '정보'와 '연결'의 힘이 보다 중요해지고 있는 시대에 '특별한' 고객 여러분의 부동산 투자에 도움을 드릴 수 있는 진정성과 전문성을 갖춘 부동산 전문기업으로 성장할 수 있도록 노력하겠습니다.
㈜로완리얼티 부동산중개법인 대 표 유 현 선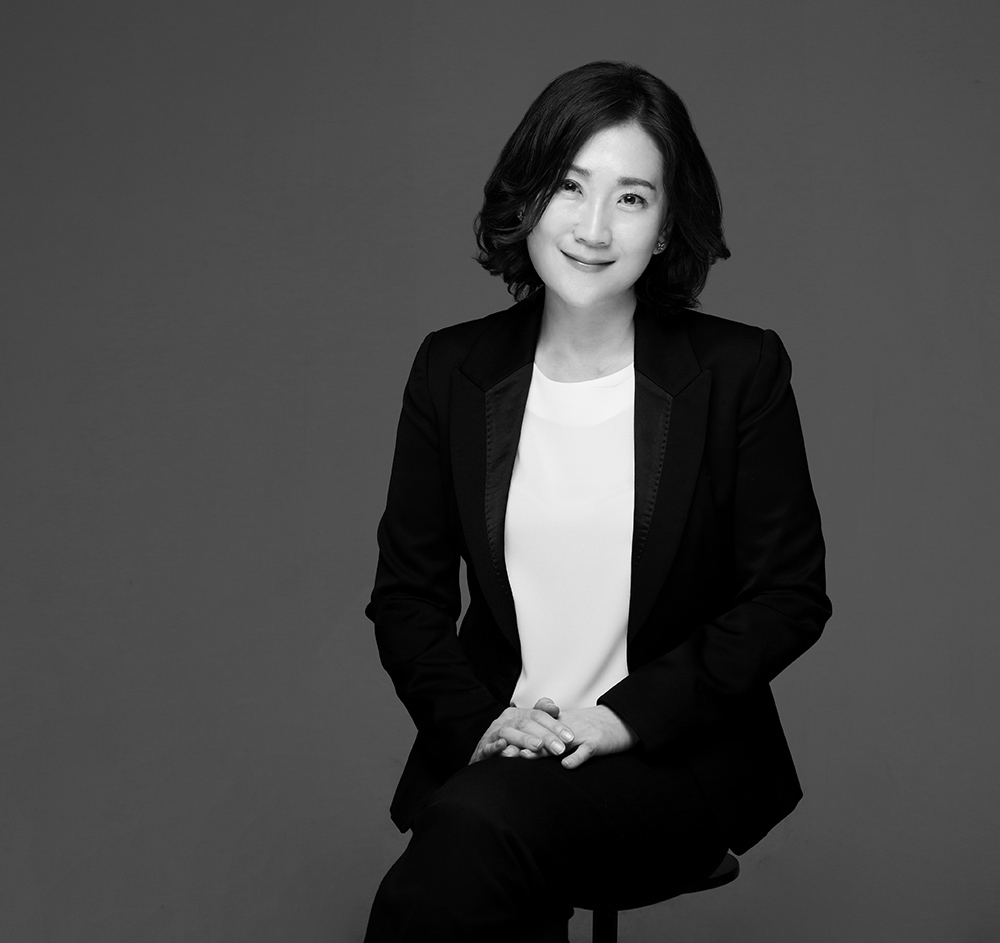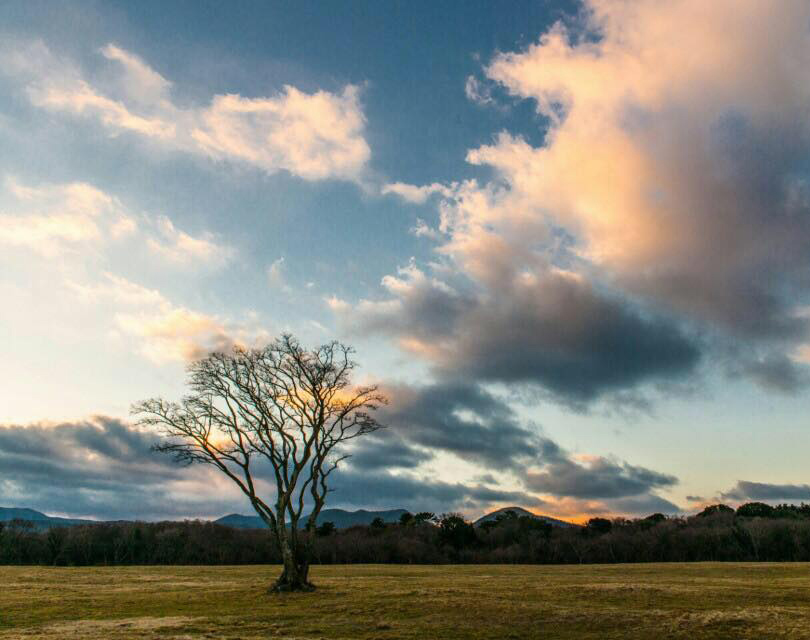 BACKGROUND
㈜로완리얼티 부동산중개법인 대표
건국대 부동산대학원 겸임교수
한양대 부동산융합대학원 겸임교수
---
건국대학교 부동산학 박사
University of Southern California 부동산개발 석사
건국대학교 부동산대학원 석사
연세대학교 건축공학과 학사
---
공인중개사
자산운용전문인력
영국 왕립감정평가사협회(RICS) 멤버
저 서: 「해외 부동산 투자 & 개발 바이블」,
「해외 부동산 투자, 나는 말레이시아로 간다」
Hello, I am
HYUN SUN YU,
CEO of ROWAN REALTY Corporation.
ROWAN REALTY believes that the happiness and growth of customers is the growth of the company. Based on our diverse experiences and expertise, we aim to provide honest and reliable real estate brokerage services with the maximization of customer value as the top priority.
In an era where the power of accurate and transparent "information" and "connection" is becoming more important, we will strive to grow into a real estate company with INTEGRITY and EXPERTISE that can assist "special" customers in real estate investment.
Hyun Sun Yu, CEO of ROWAN REALTY Corporation
BACKGROUND
ROWAN REALTY Corporation, CEO
Konkuk University Graduate School of Real Estate Studies, Adjunct Professor
Hanyang University Graduate School of Real Estate Convergence, Adjunct Professor
---
Konkuk University, Ph.D. Real Estate Development
University of Southern California, Master of Real Estate Development
Konkuk University, Master of Global Real Estate Consulting
Yonsei University, Bachelor of Architectural Engineering
---
Certified Realtor
Asset Management Experts
Royal Institution of Chartered Surveyors (RICS)
Books: 「Global Real Estate Investment & Development Bible」, 「Global Real Estate Investment, I Go To Malaysia」